Through years of technology and experience in the field of motion control, ZMotion can help customers in the electronic semiconductor industry to provide end users with high-precision, high-efficiency and high-reliability stand-alone or entire line automation solutions.


Solution introduction:
Mounter is widely used in the electronic assembly industry. In product line, when it is configurated with dispensing or screen printer, it is an equipment to put surface mount element in PCB bonding pad accurately through moving the mounter head.
Typical applications: high-speed placement machine, ultra-high-speed placement machine, multi-function placement machine
Recommendations: ZMC4XX series, ZMC3XX series.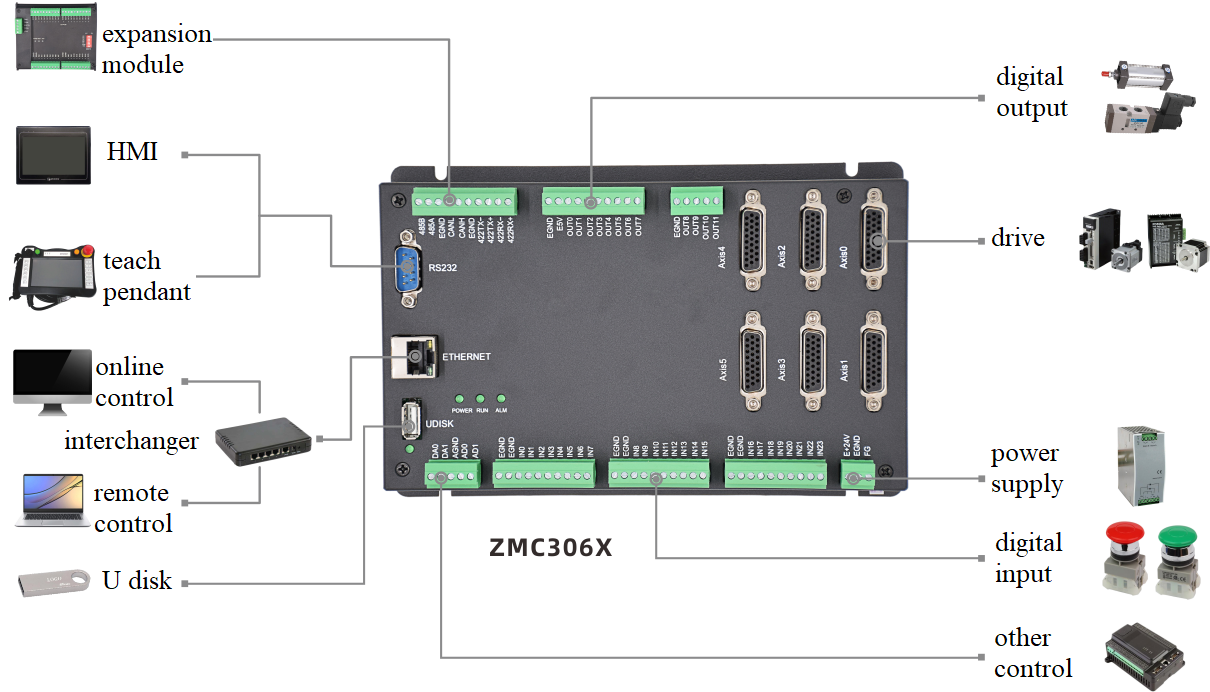 Bus Solution: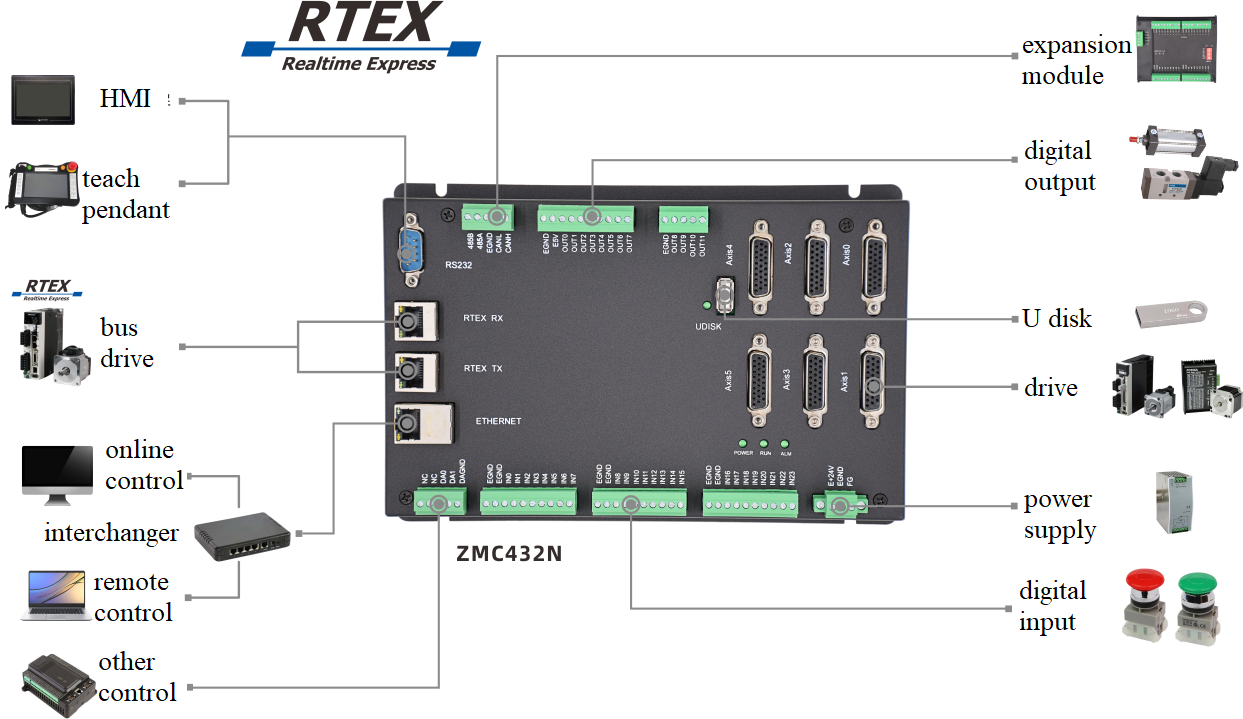 For more information, please pay close attention to "Support" and "Download" , and there are other platforms about ZMOTION -- Youtube & LinkedIn & Twitter & Tiktok & Facebook , including technical information (development environment, routine code), product showing, company development, etc.

Hope to meet you, talk with you and be friends with you. Welcome!

ZMOTION: DO THE BEST TO USE MOTION CONTROL.

ZMOTION Technology has attracted experienced talents from famous companies or institutions, such as Huawei, ZET, Huazhong University of Science and Technology etc. ZMOTION insists self- innovating and collaborating with comprehensive universities, to research basic knowledge of motion control. Due to its concentration and hard work in motion control technology, ZMOTION already become one of the fastest growing industrial motion control companies in China, and is also the rare company who has managed core technologies of motion control and real time industrial control software completely.

ZMotion Technology provides motion control card, motion controller , vision motion controller, expansion module and HMI. ( more keywords for ZMOTION: EtherCAT motion control card, EtherCAT motion controller, motion control system, vision controller, motion control PLC, robot controller, vision positioning...)