To Strive,To Serve,To Learn,To Help
talent strategy
Talent strategy
Do The Best
Motion
Control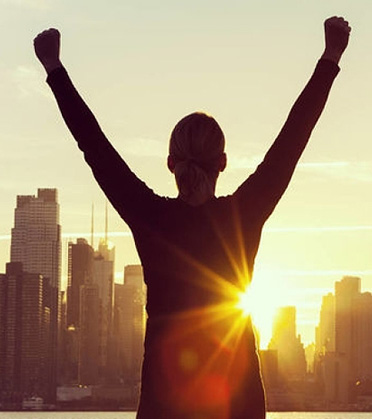 Staff Improvement
Since its establishment, ZMOTION insisted on bringing our employees different platforms at their different stages, including career development platform, ability platform etc. we build our marketing, technical and R&D teams as per long term goals, drive and encourage our teams by common careers, responsibilities and honor. Employees have equal chances to show themselves, to realize their pursuits on the spiritual and physical.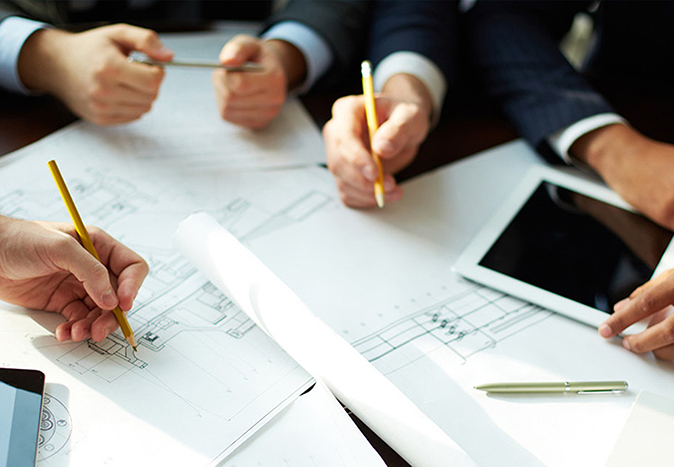 Talent Concept
We appreciate people who are ready for challenges, responsibilities and teamwork, ZMOTION always prepare good platforms for people like this.
We respect talents in different modes, take their advantages and avoid disadvantages, by different encourage modes, to drive talents forward, improve and be as leader or core of company. we also welcome talents from outside, to help more people to achieve self-value, build a dreaming platform for talents.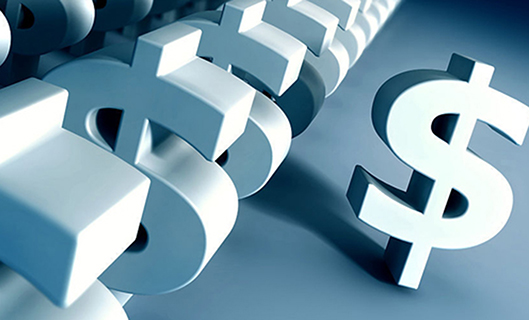 Payment and Welfare
In ZMOTION, we have reasonable system to ensure payment always follows our basic concepts: enough to encourage in ZMOTION, competitive to compare the outside! We have good bonus, flexible work time, performance encouragement, annual health examination etc.in the future, we will release more capitals to employees, making employees as host of ZMOTION, to improve positivity of employees, to attract and keep excellent employees.