ZMOTION Technology Focuses on development of motion control technology and general motion control products, it is a national high and new technology enterprise
ZMOTION Technology has attracted experienced talents from famous companies or institutions, such as Huawei, ZET, Huazhong University of Science and Technology etc. ZMOTION insists self innovating and collaborating with comprehensive universities, to research basic knowledge of motion control. Due to its concentration and hard work in motion control technology, ZMOTION already become one of the fastest growing industrial motion control companies in China, and is also the rare company who has managed core technologies of motion control and real time industrial control software completely.
ZMOTION Technology has products series: pulse standalone motion controller, pulse PC based motion control card, bus standalone motion controller, bus PCI motion control card etc.
ZMOTION motion control products support functions: interpolation of linear, circular, spherical, elliptical and helical, maximum 16 axes linear interpolation in 1 channel and up to 16 channels, speed lookahead, electronic cam, electronic gear, pitch compensation, synchronous follow, motion superposition, virtual axis, pulse close-loop, position latch, hardware comparison output, continuous interpolation, motion pause etc. Parts of products also support robotic structures, such as delta, scara, 6 joints etc, already supported more than 30 kinds of robot structures. ZMOTION bus type motion controllers support EtherCAT, RTEX, CANOPEN communications, and multi-axis control of EtherCAT,RTEX and pulse.
Zmotion products development obeys standard IPD-CMM from Huawei, which result to stability and reliability of telecom level, perfect compatibility and expansibility of software or hardware; Zmotion provides our customers with powerful and simple programming environment: ZDevelop, which supports programming language: ZBaisc, ZHmi and ZPlc, and multi-programming of these languages. Besides, Real-time simulation and remote debugging are also available in ZDevelop. Zmotion has also developed different .dll files related to almost all kinds of PC languages, enabling our customers to program in various upper PCs or operating systems in different PC languages.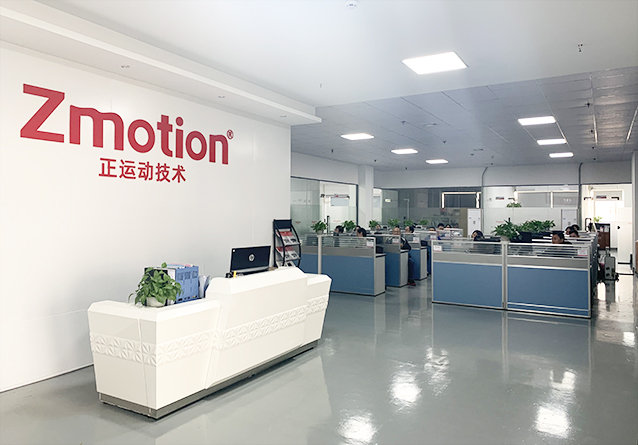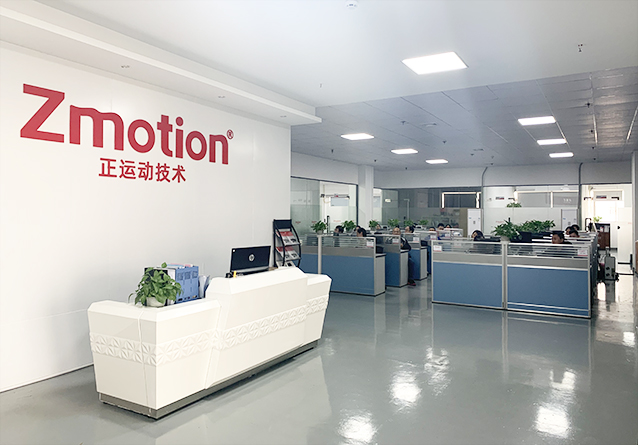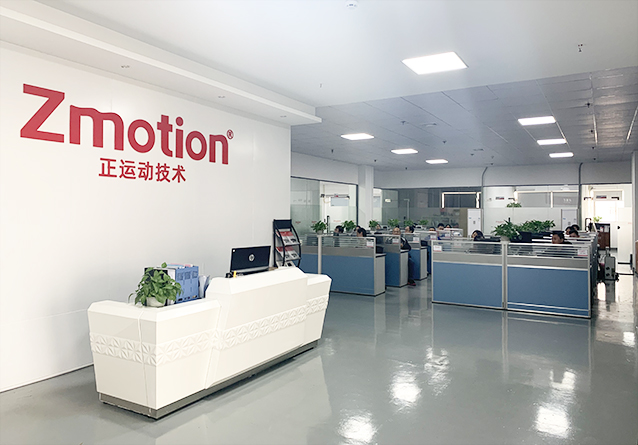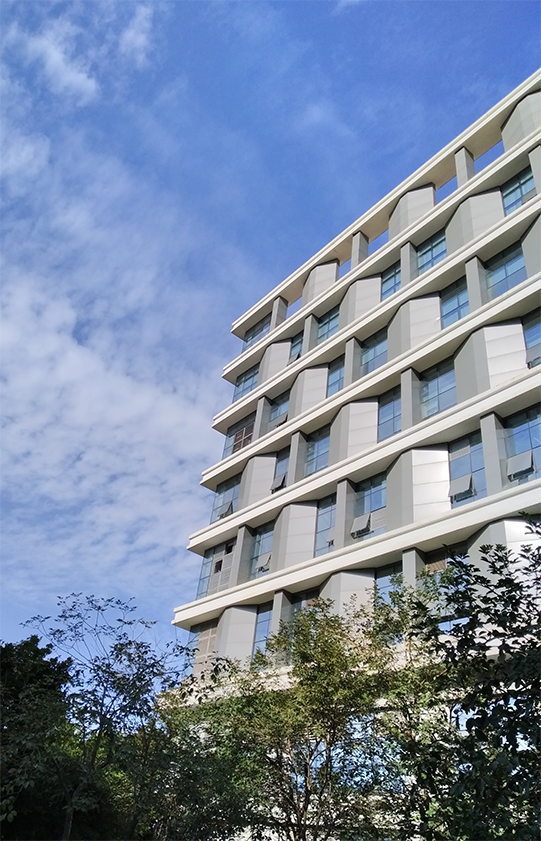 Zmotion always aims to do the best motion control easy to use, nowadays, our products are widely used in 3C electronics, semiconductors, dispensing, laser processing, printing and packaging, special CNC, robotic, entertainment, medical devices etc. Zmotion always puts quality in the first place, regards customer requirements as first priority, bases on creating value, pursues improvement of products performance. What we do is to supply smart manufacturing with more valuable motion control products, solutions and services.