In terms of entertainment, people need more interaction and richer experience day by day. ZMOTION Technology is widely used in entertainment devices, such as stage control, camera control, Humidity control etc.
Stage Solution: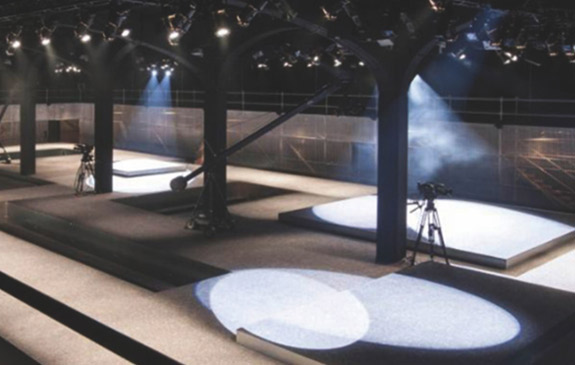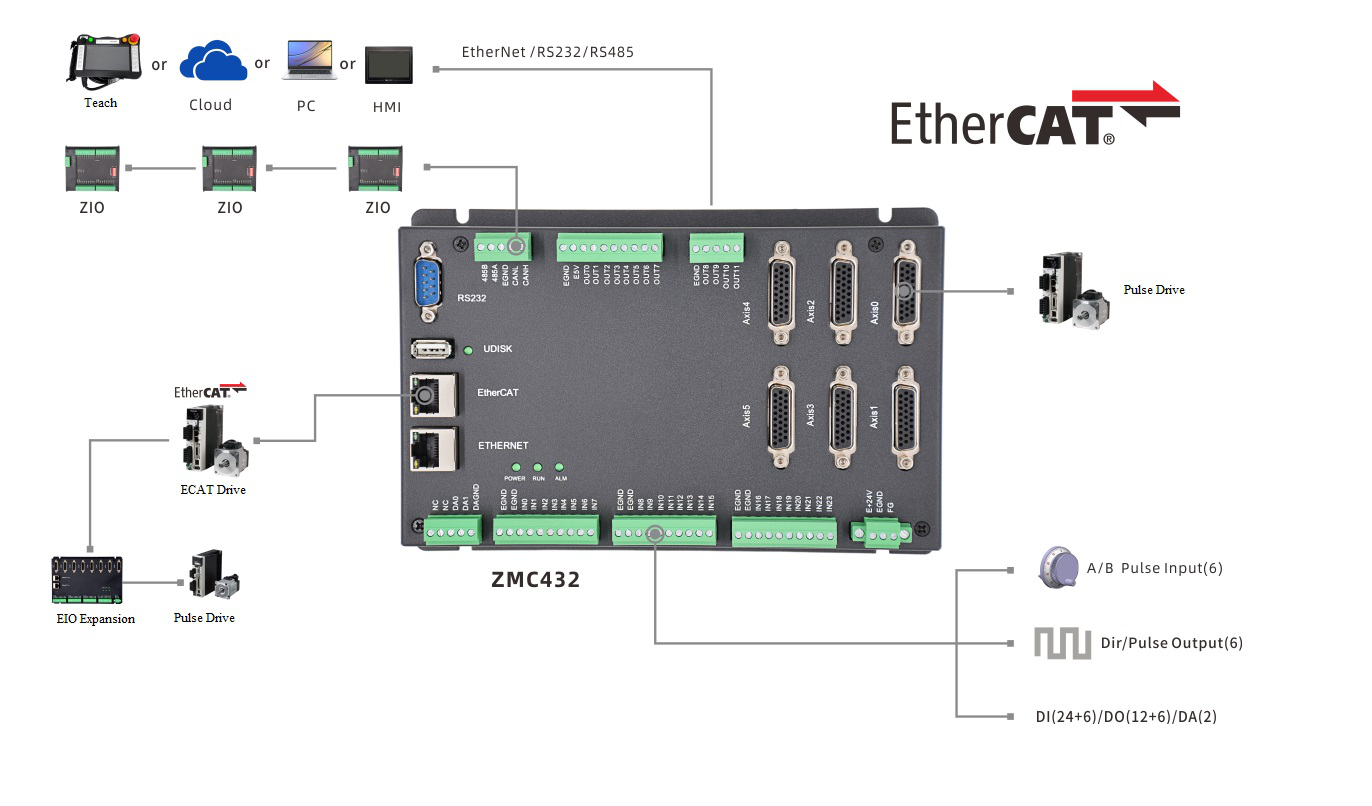 Performance:


● EtherCAT axes of up to 64, meeting all requirements;


● Multi-task control, ensuring system safety and stability.


● Power-failure Storage function to save position data well.

● Various communication channels:RS232, RS485, Ethernet, CAN etc, making data exchange easier


● Support remote diagnosing, easy to upgrade system.


● Simple wiring, easy programming and efficient commissioning.